"You, as a food buyer, have the privilege of proactively participating in shaping the world your children will inherit."
-- Joel Salatin, farmer & author
As farmers, we have the privilege of proactively shaping the world your children will want to inherit.   
---
At Blue Bear Farm & Cattle Co., we take pride in producing delicious high quality grass fed and grass finished beef on our family farm and giving folks the satisfaction of knowing the source of their food. 

We manage our land and our livestock holistically and our practices are designed to be regenerative for the welfare of our animals, to heal our soil, and to enrich our plant diversity. 

We respect our cattle and our environment and we value good health. 
When you eat better, you feel better and you live better
When you choose to eat meat from pasture raised animals, you are contributing to a way of life that is more environmentally sound, is better for the animals, and offers more nutrition for you and your family.  

Read More
Ready to Order?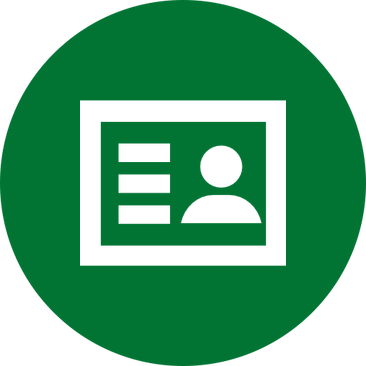 Create your account and choose the pick up option that works for you.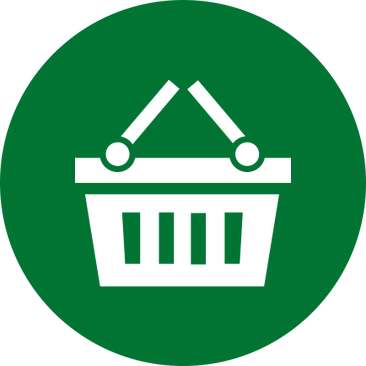 Browse through our selection of pasture raised beef.  Add your selections to your cart.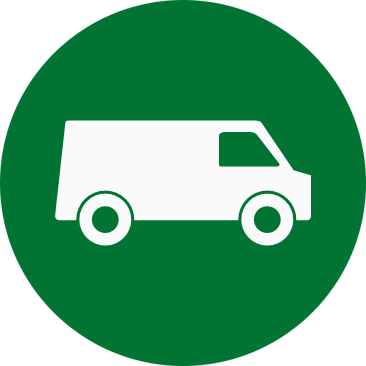 Meet us at one of our pick up locations or have your order delivered to your home or shipped.  
We'd love to be your source for locally raised, healthful and delicious beef!  
Our Red Devon beef is dry aged for 14 to 20 days, then cut, vacuum sealed and frozen.   Our processing is handled by a USDA inspected facility that is also Animal Welfare approved by A Greener World.  We offer options by the cut and bulk purchases. 

We also participate in the

Red Hills Online Market.

    

---
Our Affiliations 
         
Please follow us on social media and join our mailing list for farm news and inventory updates.